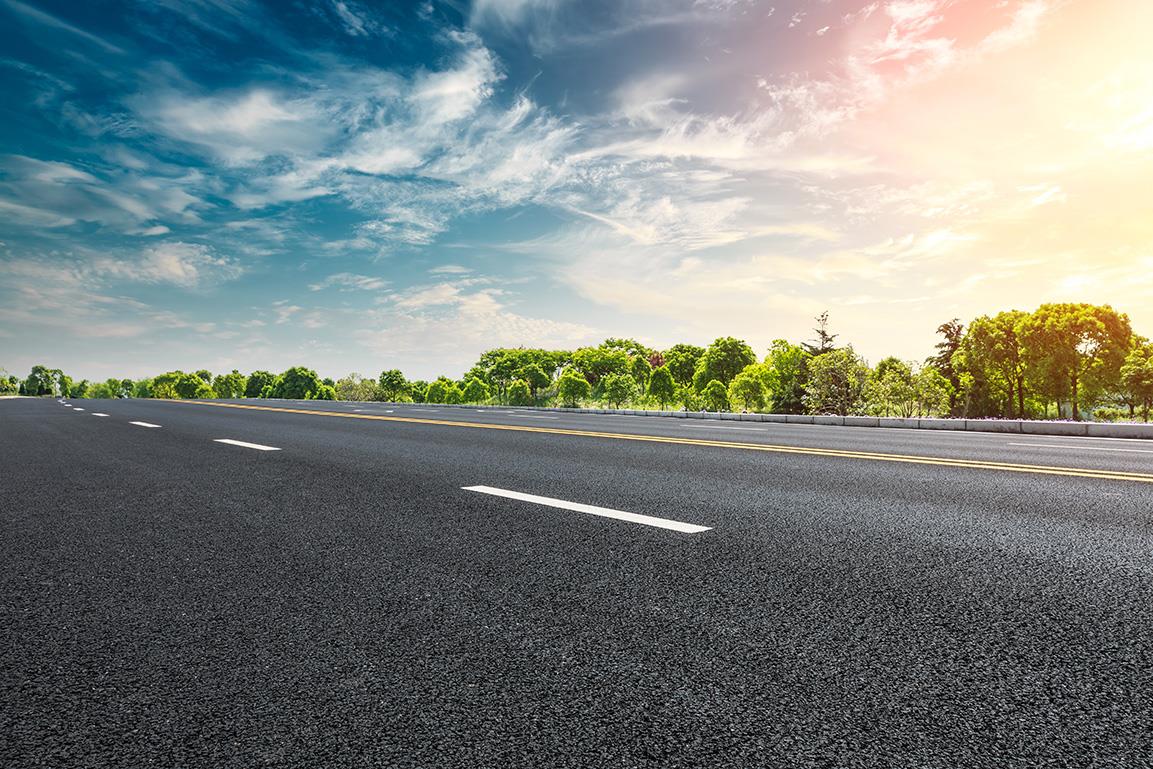 Summer vacation is the perfect time to go out on a road trip. If you have always dreamed of going on a road trip then the below read is for you.
As exciting as it is, there are a few things to keep in mind to enjoy a safe road trip. Following are a few important essentials that you need to carry along to hit the road with confidence.
Games:
Driving alongside natural beauty and spending quality time with your loved ones; a road trip is all about disconnecting from gadgets and reminiscing good old times. If you are road tripping with your family and friends, board and card game is the best way to make it a memorable trip. Moreover, if you like reading, you can also carry along your favourite books for some good entertainment.
Safety Kit:
Here are a few safety essentials that you should definitely carry:
First aid kit along with a pain relief cream. Whether you are driving or enjoying the trip in the backseat, you may experience muscle cramps or stiffness during a long road trip. A pain relief cream will come in handy in such a situation. Carry along Moov pain relief cream as it is most effective in treating muscle stiffness and other aches.
Portable charger in case your phone runs out of battery.
Breakdown supplies such as a flashlight, batteries in case of a roadside emergency.
Navigation:
If you are visiting an unfamiliar territory, then this is a must-have the equipment. While there are specific navigation applications on smartphones, these will only work if you are within the network reach. There are separate navigating units with features such as Bluetooth, extensive maps and smartphone link. Investing in navigating units will ensure that you never get lost while exploring new areas.
Food:
You can always buy snacks at the gas station but if you wish to save a few bucks, bringing from home is a better idea.
Stock up snack bars to satisfy hunger pangs on the road.
Dry fruits and veggies, healthier as well as lightweight options.
You can pack your munchies in a ziplock bag to make it convenient to carry along.
Music:
No road trip is complete without some good music. A playlist; whether upbeat or soulful will keep up the fun.
Do not forget to keep the above checklist in mind before heading out on your next road trip.