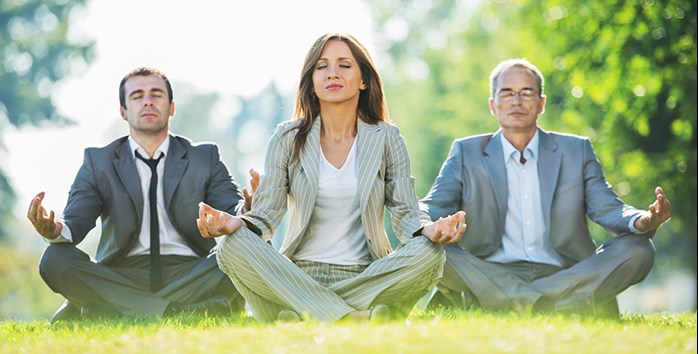 1. GET BY WITH A LITTLE HELP FROM YOUR FRIENDS
Regular contact with people, in particular friends and loved ones can help distract you from your pain. Laughing with friends triggers the body to release endorphins, feel-good chemicals that are also natural pain-relievers. Hobbies can also help to distract you from your pain.
2. HOT AND COLD THERAPY
Both heat and cold therapy can help to alleviate pain and can be used in conjunction with painkillers.
Cold therapy can help to slow inflammation and reduce swelling and is particularly useful for recent injuries, such as a sprained ankle or wrist. An ice or cold pack placed on an injury can numb sore tissues and alleviate pain. Pain management techniques such as PRICE (Protection, Rest, Ice, Compression, Elevation) use cold therapy to limit swelling and help recovery.
Heat therapy eases pain by encouraging blood flow. This can be done by applying some form of heat to the affected area to aid the healing process. Back pain relief, muscular pain relief and more can all be eased by hot and cold therapy.
3. A GOOD NIGHT'S SLEEP
Aches and pains can make it difficult to get a good night's sleep. However, if you're in pain, regular sleep might be exactly what the doctor ordered. Try to establish a routine at bedtime to help your body relax so you can get to sleep easier. Meditation and other relaxation techniques can also help you get to sleep.
4. LIGHT EXERCISE
Light exercise is a great way to help relieve pain. When you exercise, your body releases endorphins, the body's natural pain relievers. Exercise can also distract you from your pain; try a light exercise at first for a short amount of time, such as walking, yoga, swimming or gardening. You can slowly increase the amount of time you spend doing exercises. Do not push your body too hard and listen to what it is telling you - if it is hurting then stop and try something else, you do not want to exacerbate your pain.
5. MEDITATION AND RELAXATION
Meditation and other relaxation methods not only reduce stress but in some cases may also help with managing pain. Meditation can help to reduces anxiety. Breathing exercises can also help relax the body and alleviate pain.