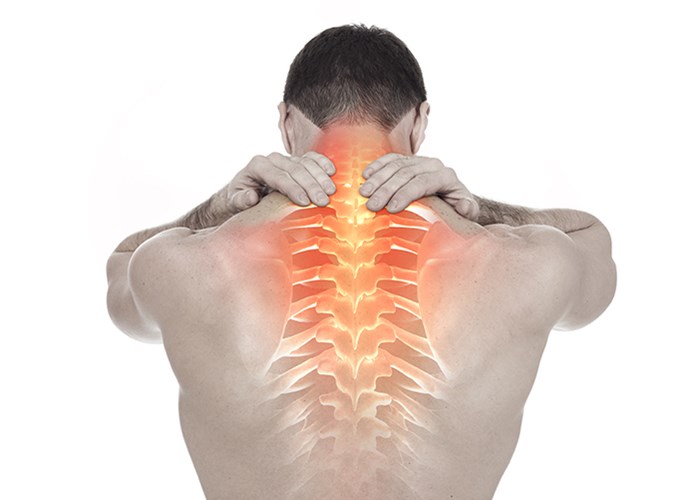 If you travel regularly, it is obvious for you to experience back pain from time to time. Unfortunately, this is usually a side effect of sitting for an extended period, carrying backpacks, and bending your body to get comfortable so you can get some shuteye in the flight.
In this article, we have come up with certain simple tips that will help you maintain a healthy spine and keep back ache at bay.
Warm up, Cool Down
Treat your travel plans like an athletic event. Do a warm up before getting inside a car or plane, and cool down once you are at your destination. Go on a quick walk to stretch your hamstring and calf muscles.
While in a flight
Stand straight on your feet and feel the "S" curve of your spine. Support your back with pillows or blankets and maintain the "S" curve position when you sit. Place one pillow behind your back and tuck another support across the gap between your neck and the headrest of the seat. You can fold a blanket and put it under your buttocks if the seat is hollowed from wear.
Avoid carrying overhead baggage to decrease the risk of backache and neck pain. You can also elude the risk of back pain by standing right in front of the overhead compartment while carrying the luggage, so that your spine does not rotate.
While managing your belongings under the seat, never push anything with awkward motion, because that might result in muscle strain in the upper thighs and hip muscles. You should rather sit in the seat comfortably and gently push your belongings under the seat in front of you.
Once you are seated, keep changing your position occasionally, which will help in improved circulation and avoid leg cramps.
While driving a Car
Adjust your seat in such a way that you are comfortable and close to the steering. Keep your knees slightly inclined and higher than your hips. Use a back support, as it will decrease the pain/ache in lower back.
Rotate your legs and feet at various intervals while driving. This will reduce the risk of discomfort and swelling. Spread your toes as wide as you can, tighten your calves, thigh muscles, glutes, etc. from time to time.
In order to observe minimum arm-hand tension, do not grip the steering wheel tightly. Rather, make variations in holding grip in order to improve circulation and avoid muscle fatigue.
Take small breaks for rest while going long distances. One should never underestimate the potential consequences of fatigue or minor body aches